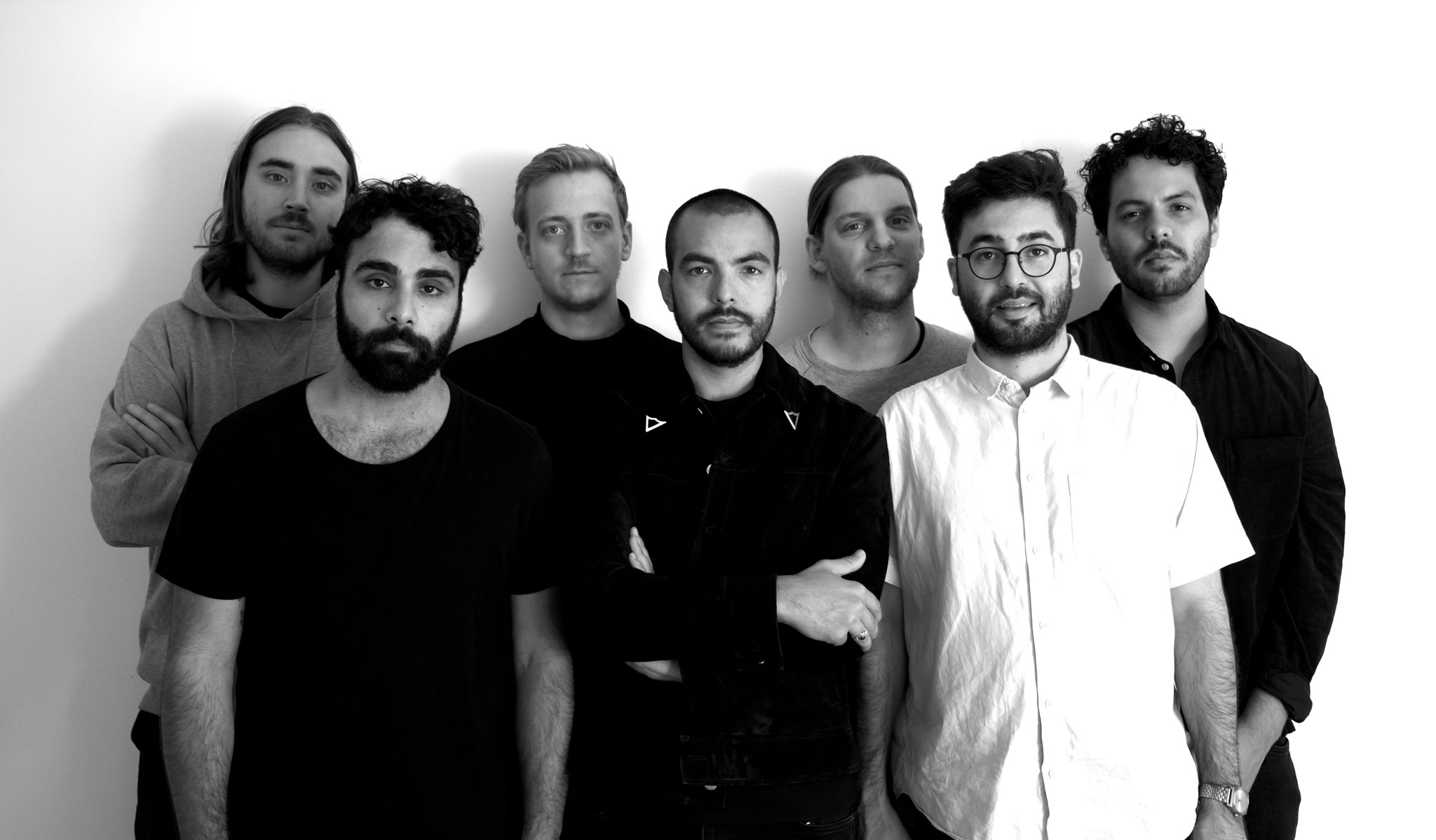 Bored Man Overboard Swedish alternative rock septet from Stockholm have released their latest music video for their song entitled On The 611, the 6th track of their album entitled Home. released back in January 2020.Bored Man Overboard – On the 611 music video premiere on Divatikon!
What can we know about the song?
Our third single from our record Home (2020), "On the 611", touches on the themes of death, the aftermaths, and the difficulties of moving on. The same themes run through the entire record in a sense, which overall is a record about aging and the different aspects of aging. In contrast to our previous releases, that mostly dealt with more youthful issues like love and lost of love, this record is more in line with the band´s different circumstances in and of life itself. Being in our 30´s now, the themes of aging, home, death and family seem more in tune with our actual present time.
To whom do you recommend the song and the music video, and along with what kind of thoughts?
As the genre in a sense would be classified as "shoegaze", I guess I would say that the record is targeted towards an audience that wont mind rather mellow songs that take their time in outlining its core sounds, its melodic progressions, and its emotional themes.
What was the shooting and the creative process like?
The shooting process of the music video for our single "On the 611" was left entirely in the hands of our guitarist, Hamon Moravejzadeh, who recorded, edited, and directed the video in his own manner. The same went for our previous music videos "Holidays" and "Spring Morning", that our drummer Jakob Bjerkesjö, and our guitarist/producer Philip Lekström, directed respectively.
Facebook page of Bored Man Overboard:
https://www.facebook.com/boredmanoverboard/
Photo:  Hamon Moravejzadeh – https://www.facebook.com/moravejzadeh