Hirdetés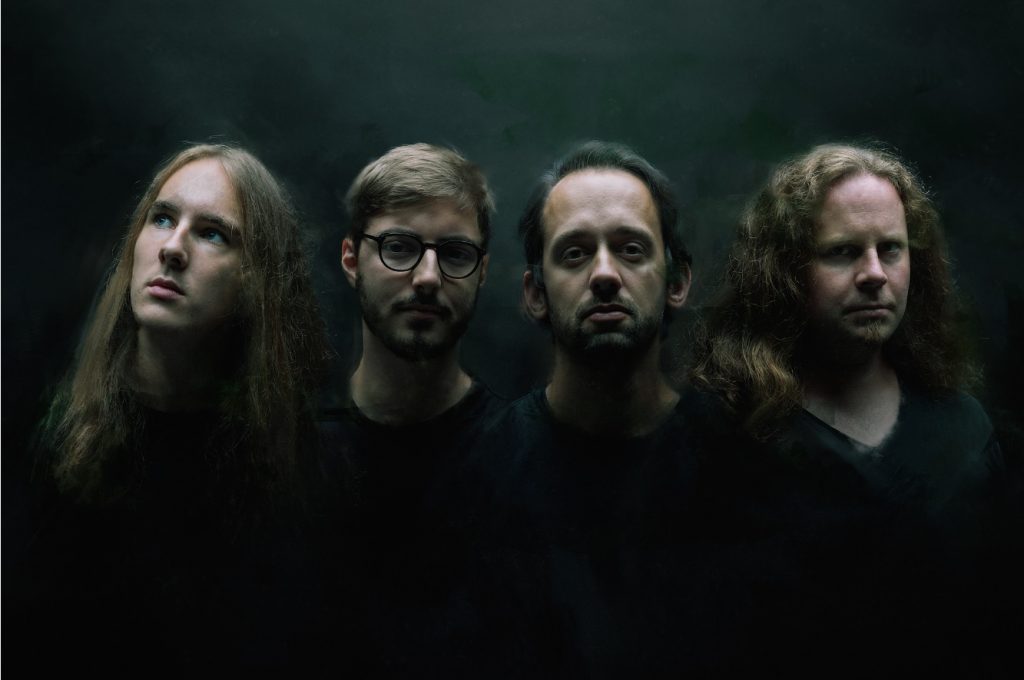 Czech prog/death metal band named Mindwork have released their EP entitled Cortex.

The Cortex EP is the new stage in the history of Mindwork. It features an intro and three tracks each slightly different. Depersonalized is probably the heaviest sounding song of the three with lyrics about an actual mental disorder called depersonalisation. It contains a solo recorded by Bobby Koelble, the ex-member of Death. Last Lie Told is a slower-paced track and quite possibly the most different one from what Mindwork has created in the past. Grinding The Edges is an intentional homage to Cynic. We made an interview with Filip Kittnar about their latest release.
How were they born? What was the creative and the working process like?
Martin came with the idea to revive Mindwork at the end of November 2019. We both agreed and soon after that Martin started sending the first ideas for the new songs. Containing mostly only few guitar tracks, fragments of vocals and sometimes some rough drafts of programmed drum tracks. What followed was a process of me sending my drum ideas and Martin sending his feedback and ideas back to me. After we were happy, we recorded drums and Martin recorded all the other instruments in his studio. Martin then mixed the whole thing and sent it for mastering to Jens Bogren at Fascination Street Studio. The whole process was very smooth and fun.
Hirdetés
What were they inspired by?
Well, the inspiration for Grinding The Edges is obviously Cynic, since it is an intentional homage to Cynic – the band that we both love and considered our heroes in the past, and their influence over our debut album is absolutely undeniable. The inspiration for other songs is not that clearly defined though. It mostly comes from Martin's own extremely rich musical experience.
To whom do you recommend the EP and its songs, and along with what kind of thoughts?
Cortex should be easily accessible to fans of bands like Death, Cynic or maybe Opeth or Atheist. My thought? Just give it try! Don't focus on our past, don't focus on other bands, just listen! And see if it speaks to you.
How, in what way are the songs of the EP related or connected to each other?
The songs don't share a single concept or anything like that. They all deal with the existence of an individual and a human psyche, but each from a different perspective and through a different story.
What is the reception of the songs like? What kind of feedbacks have you received so far?
So far it's overwhelmingly positive. People seem to genuinely love it. It's very rewarding and motivating. Too bad the situation is what it is and we can't share the music live.