Hirdetés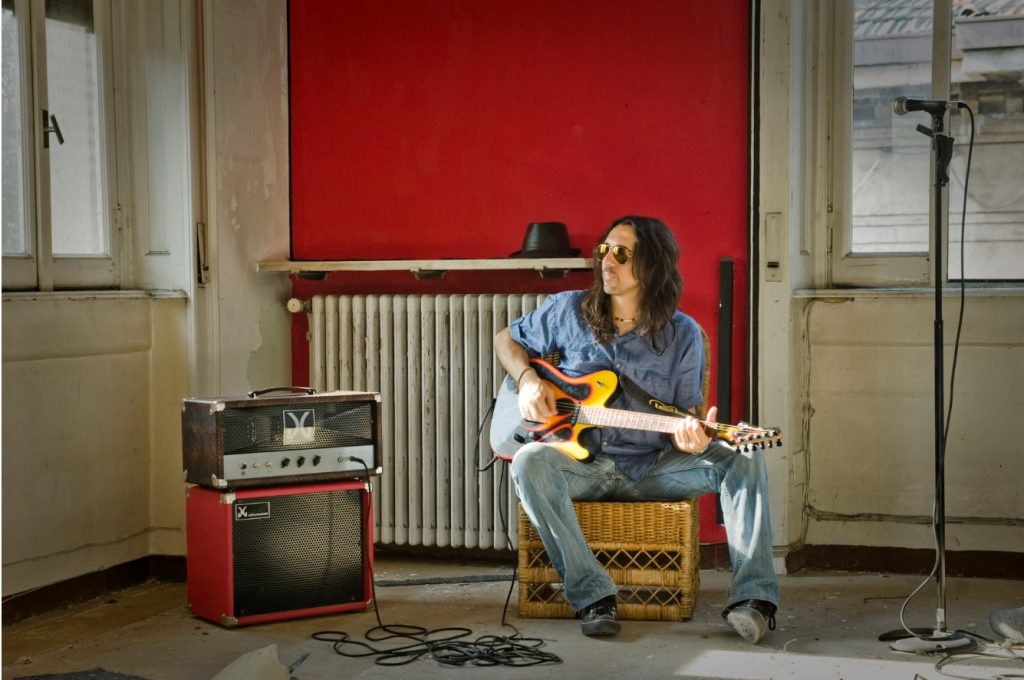 @
Milan-based rock singer/songwriter
Joe Sal
 released his latest music video entitled
End of a Friendship
.
How was it born?
Joe Sal:
I had recorded the 'End Of A Friendship' (furthermore referred to as EOAF – ed.) track a while ago, but was still waiting for the right time to release it, along with a video that could express its emotional charge. So I told to my friend Christian Scorziello about making a video of EOAF and he had a very enthusiastic feel about it. He's a very talented videomaker and director (and a rock musician, too) so, that was what I'd call a great start, you know. We wanted to bring on video some intense images, so we wrote down few notes about what scenes could express the meaning of the song. That's when those ideas about a school diary and old childhood toys emerged.
Hirdetés
What was inspired by?
Joe Sal:
The song talks about how losing friends can ben painful, as much as splitting with someone you're in love with. Christian and I decided to add an "extra layer" of meaning in the videoclip. The friendship which is going to break is the one with oneself. It's a personal inner crisis.  So I – as the "main character" of the short story – get back to teenage and childhood memories and struggle with my own dreams and expectations about myself and my adult life.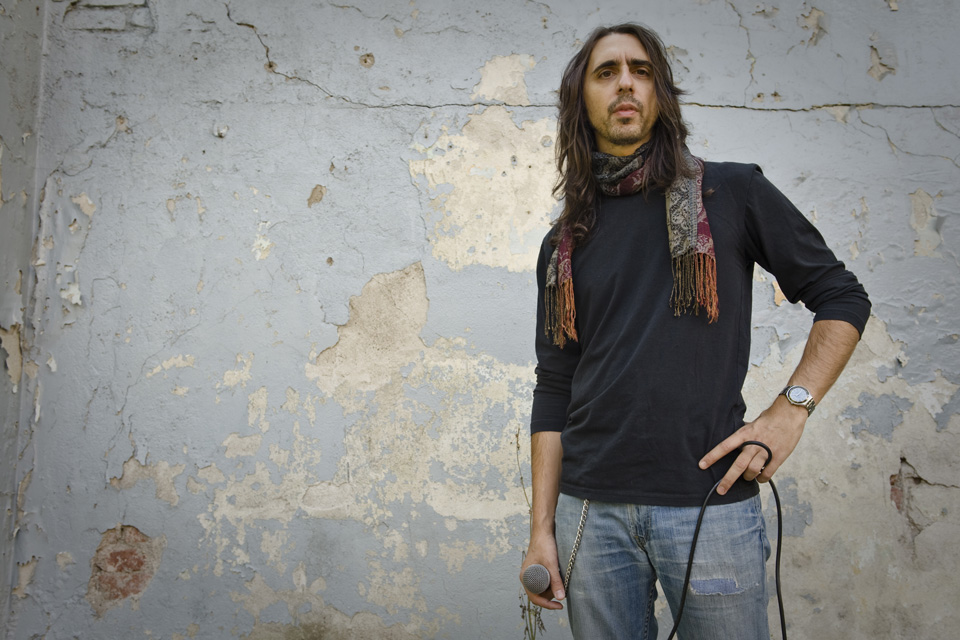 To whom do you recommend the song (and the music video), and along with what kind of thoughts? 
Joe Sal:
I don't know, I always hope that everyone could appreciate my music. Maybe the sound of the song could be labeled as "alternative rock", but the point of the whole thing – the pain about losing friends – is a universal feeling, so to speak. Even a child have those kind of experiences. Anyway, the video tries to display an introspective mood, even through kind of a decadent fashion (the peeling walls, the old religious ornaments, etc.). If torn down places and… moods are your cup of tea, then my music is speciallly suitable for you.
Where did you shoot the music video?
Joe Sal:
As I said, Christian and I were looking for some old and quite ravaged place which could fit best in the song's mood. Then I found this old farmhouse inside a big park here in the outskirts of Milan. It's Cascina del Ronco. I want to thank the people at Ronco, who were very helpful. They also do theatre labs there at the Cascina, so they love any form of art.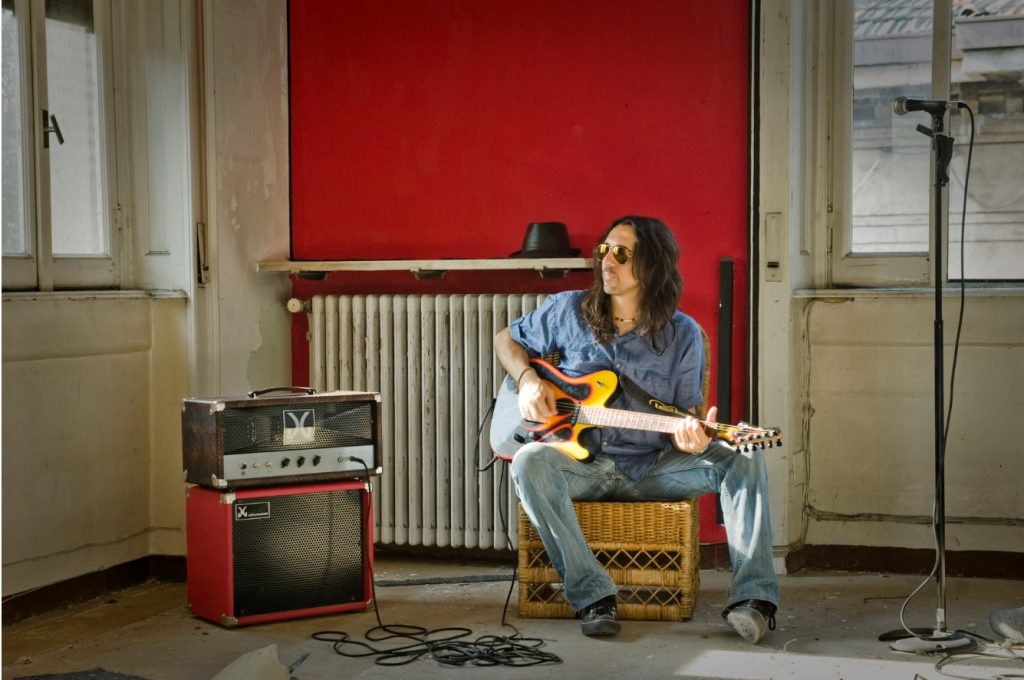 What was the shooting like?
Joe Sal:
We did it all in just one day. I'd say it's been funny and heartwarming to work with all the people involved, especially the musicians Luca Cristofaro (bass) and Ares Cabrini (drums). We had to struggle against the mud – it rained a lot just few days earlier – but it's been fun.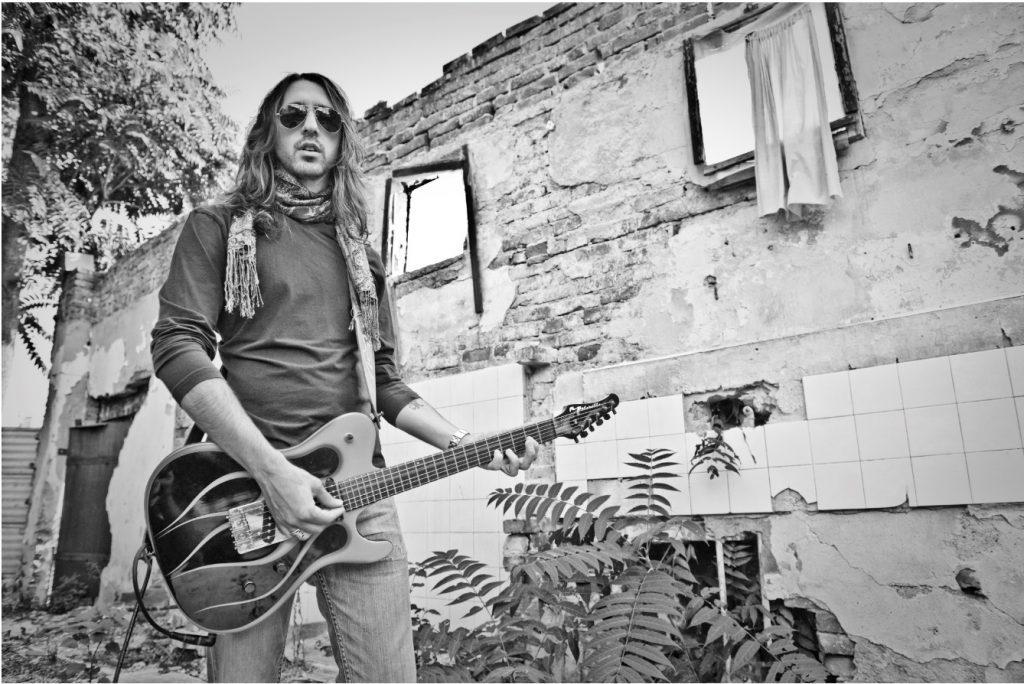 What is the reception of the song and the music video like?
Joe Sal:
It's pretty early to tell, but I think the reception is good. You know, I'm not one of those big names in the music industry, so I don't make such big numbers, but the first reviews and comments about End of a Friendship are very enthusiastic.
Thank you for the interview!
Joe Sal:
Thank you for your questions and bye!